This 3 day workshop is for organisational leaders at all levels, consultants and coaches, who want to enhance their capabilities to meet critical business objectives and face the everyday challenges in their organisation.

So, what does that actually mean? Our workshop will challenge you to think differently, explore and experiment with the main thing you have control over: YOU (your awareness, your responses, your capability to connect with others).

And we use Gestalt: a philosophy, theory and set of tools; to support you to work more effectively through your relationships with others.

Outcomes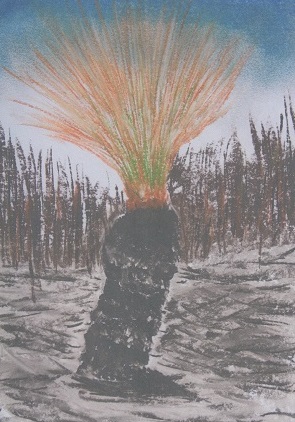 Awareness: Help you sharpen your awareness of what's going on right now; within yourself, others, teams and organisations. Through this increased awareness you can make more informed decisions and take more effective action, and support others to do these things too.
Connection: Develop your skills in making deeper connections with others. This will support you to better express what you're thinking and feeling, and bring more depth to your listening, so that others have the experience of really being listened to. These approaches also support more effective conversations, including coaching of others, facilitation, performance management and conflict management.
Situation: Understand how everything surrounding you and others has an effect on how you are and what you do. This can support you in being more able to thrive during change, lead change, and support others through change and support more successful projects and more effective meetings.
This year we anticipate running workshops in Sydney, Melbourne and Wellington.
For more information, please contact:
Ø Howard: howard@thespacebetween.com.au or 0419 436 793,
Ø Kirsten: kirsten@thespacebetween.com.au or 0413 058 667, or
Ø Jackie: jackie@thespacebetween.com.au or 0402 074 820.