Advanced Ongoing Development Groups
An ongoing series of residential workshop covering key challenges facing organisational leaders and the consultants who support them. The first year of this program was completed in 2005, and the original group continues to operate. This group is not seeking new member at this stage.
A second group was formed in 2010 and meets for a three day residential workshop once a year. This group is currently open to new members.
Attendance at this program is by invitation and the program is generally only available to people who have worked with us before.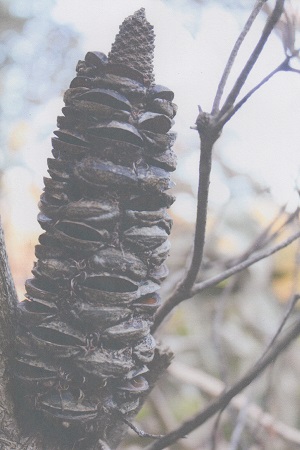 Program Outline
This program brings groups together to explore, through regular contact, the practical application of a Gestalt approach to business and organisational issues. The program draws on the ongoing programs that we've run for many years in Australia and the UK (www.centre4gio.com).
The work is highly experiential, practical, experimental and improvisational. Naturally what we work on in each module is drawn from what's happening in the group and the interests of the participants.


Program format and costs
The format of the current open group is one three-day residential workshop every 12 months. For the first two workshops this group came together in Sydney. Venue options these workshops include Sydney, Melbourne, Wellington (2013) and Singapore (anticipated for 2014).
Although we anticipate something similar for new groups, new programs could be offered in different formats depending on location and participant preferences.
Each group is limited to a maximum of eight people.
The fee for any new groups will be dependent on the module format and venue; as a guide, based on the format of the current open group, the fee for each workshop, including meals is $1,520 at the personal rate and $2,200 at the corporate rate. We rely on each participant to determine their applicable rate. (As always, we invite anyone with a limited training budget to talk to us about rates and payment options.)
Accommodation costs are separate and paid directly by participants. We aim to work in venues with reasonably priced accommodation.
Module content
The theme for each module is developed beforehand in consultation with the participants, and further shaped by the "in-the-moment" interest of the group and what emerges as we work together.

Back to Our programs

Back to Home